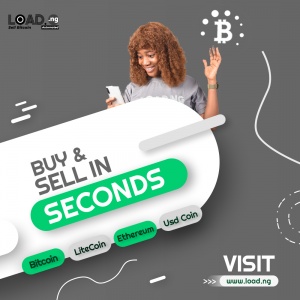 Earlier this week, Bitcoin traded at a significant discount to its long-term moving average, signaling an overstretched declining trend with the possibility for a higher reversal.
On Tuesday, the cryptocurrency dropped below $30,000, lowering the ratio to its 20-week simple moving average (SMA) to 0.61, the lowest level since the March 2020 meltdown.
With the ratio near 0.60, bitcoin (BTC, -0.47%) has historically carved out significant price bottoms.
"Our chart illustrates bitcoin at the largest discount to its 20-week moving average since the March 2020 bottom near $4,000." "A longer-term reduction at the end of 2018 brought the low closer to $3,000."
If history is any indication, Tuesday's low at $30,000 could also be a bear-market bottom. Bitcoin has risen marginally to near $37,000 in the last three days, but it remains well below the 200-day SMA of $42,000.
Some analysts are concerned that this will result in even greater losses. However, because these indicators are based on historical data and tend to lag prices, they frequently trap traders on the wrong side of the markets.
Large investors continue to accumulate coins, despite the recent Chinese crackdown on crypto mining and fears of the death cross, according to blockchain data.