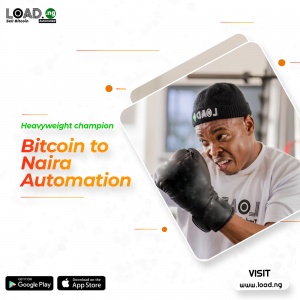 Bitcoin's quick recovery to $34,800 ignited a rally in altcoins, boosting the total crypto market capitalization by $76 billion.
On June 23, cryptocurrency traders were given a breather from adverse market circumstances as Bitcoin's (BTC) quick recovery to $34,880 prompted a rise in altcoins, giving promise for a wider market recovery if the Wyckoff distribution model's path holds true.
The overall cryptocurrency market capitalization fell by about $230 billion between June 20 and June 22, but it recovered $76 billion on June 23 and now stands at $1.365 trillion, as some traders saw the correction as a dip-buying opportunity.
On June 22, Bitcoin's market cap dropped by $68 billion, or nearly 11% of its total worth, but it has since recovered and is currently greater than it was before yesterday's flash crash, resting at $630 billion at the time of writing.