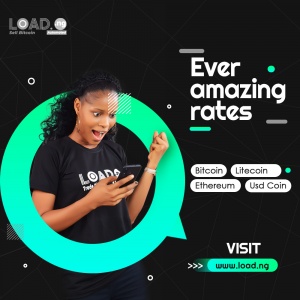 Billy Markus, a well-known dogecoin co-founder, recently stated on Twitter that he purchased the meme-inspired cryptocurrency "after 8 years of pledging never to buy digital assets again."
The meme coin's founder's message occurred at a time when crypto assets were under heavy selling pressure, with the meme coin losing a significant portion of its value after hitting an all-time high above $0.70 in May.
The crypto asset had high buying pressures as it traded around $0.23 at the time of writing this report, showing daily gains of more than 11% for the day amid selling forces notably witnessed in many top altcoins.
The market value of the sixth most valuable crypto asset is currently about $30.3 billion. Elon Musk's recent response to a comment made by dogecoin's main developer, Ross Nicoll, that a new fee cut is "an important improvement," is adding support to its current upward trend.
What you need to know