As Monday begins, it's a positive leap of faith, with Bitcoin breaking through $51,000 resistance and on its way to becoming an official national currency for the first time.
Has Bitcoin (BTC) conquered important resistance? Bitcoin (BTC) opens a new week in a new price range above $51,000 – has it beaten crucial resistance?
Bulls are now aiming $54,000 and higher after BTC price action flipped from sideways to spike over the weekend.
Anything might happen in the coming hours and days, given how tough it has been to hold $50,000 for any length of time in the last month, let alone beat out the sellers at $51,000 and higher.
Analysts have referred to it as "crucial" and the "last obstacle" – Bitcoin has now exceeded $51,000.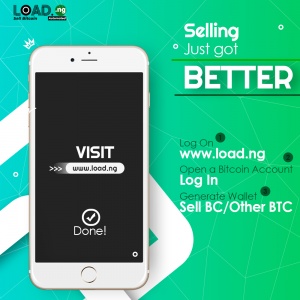 Multiple attempts to break the $50,000 barrier, which is a psychological barrier in and of itself, all failed to convert it to support. The amount of sellers above the range was simply too much for bulls, who had previously struggled to maintain higher levels due to a lack of momentum.
The night between Sunday and Monday, however, shifted the paradigm, as BTC/USD ultimately broke beyond $51,000 for the first time since mid-May.