The signs, together with a high bid-to-offer momentum, indicate that Bitcoin's price could rise above $50,000 in the next sessions. Bitcoin (BTC) futures open interest has recovered to May levels, indicating that a powerful bullish breakout move above $50,000 is on the cards.
On Monday, the Deribit exchange's total number of outstanding futures contracts surpassed $1.37 billion, the highest amount since May 27. Meanwhile, the spread between the market price of Bitcoin and the price of its futures contract expanded, pushing the three-month basis (annualized) back to June levels.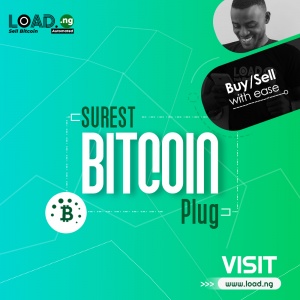 The influence of retail on Bitcoin's value
Bitcoin futures fell in June as the world's largest cryptocurrency spot market suffered a massive sell-off. The basis trade, in which a trader buys Bitcoin in the spot market and sells long-dated futures to lock in the difference between the two prices, was eliminated when the price fell from $41,322 to $28,800.
Leveraged futures traders, it appears, unwound their long positions to meet margin calls — that is, via exchange-based automatic liquidation processes. This narrowed the difference between Bitcoin futures and spot prices, raising concerns about futures contracts with negative premiums, often known as backwardation.
The three-month basis (annualized) on Deribit was around 2.5 percent. However, according to the stablecoin lending rate, futures should trade at a 5%–15% annualized premium in ideal "contango" conditions.
$50,000 is a psychological obstacle.
It highlights the increase in futures open interest and basis trading, indicating fresh buying interest among both investors and traders. The failure of Bitcoin to close over its psychological resistance level of $50,000, according to the expert, might put a stop to its surge.